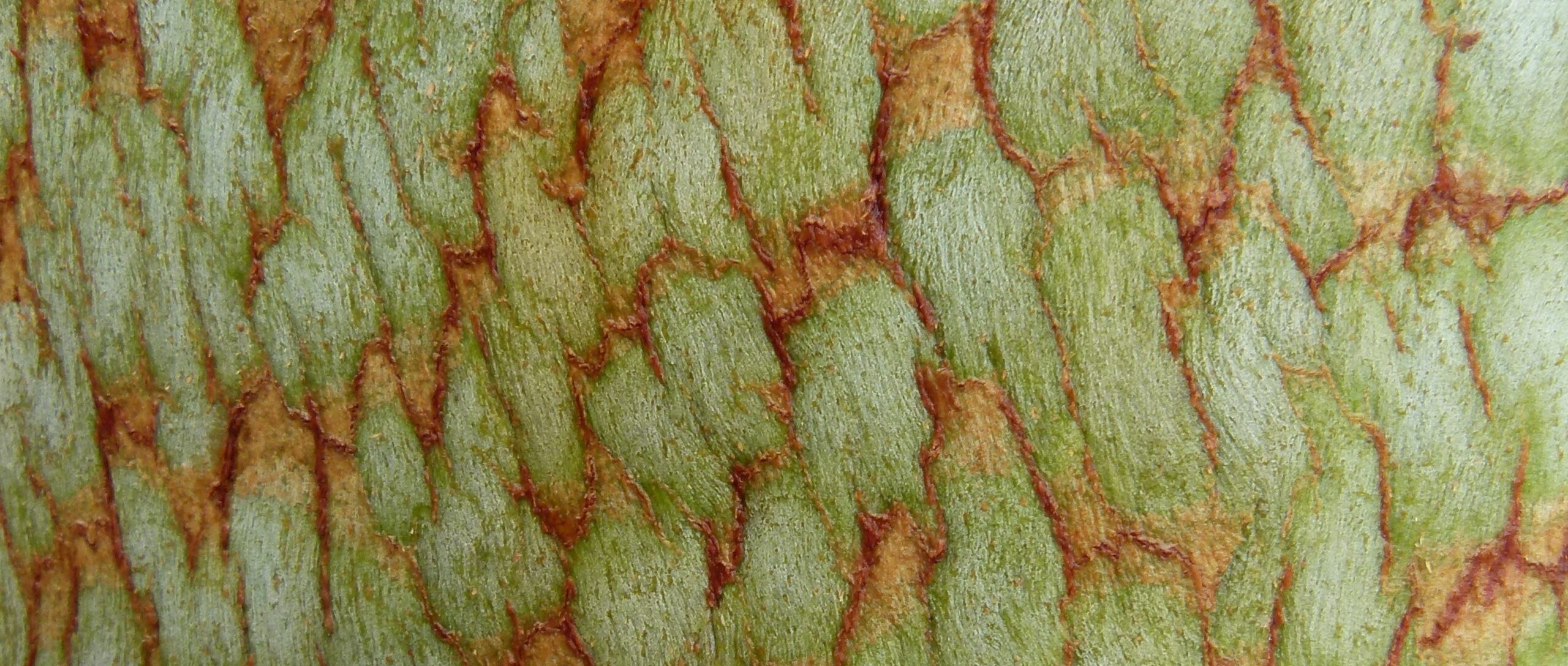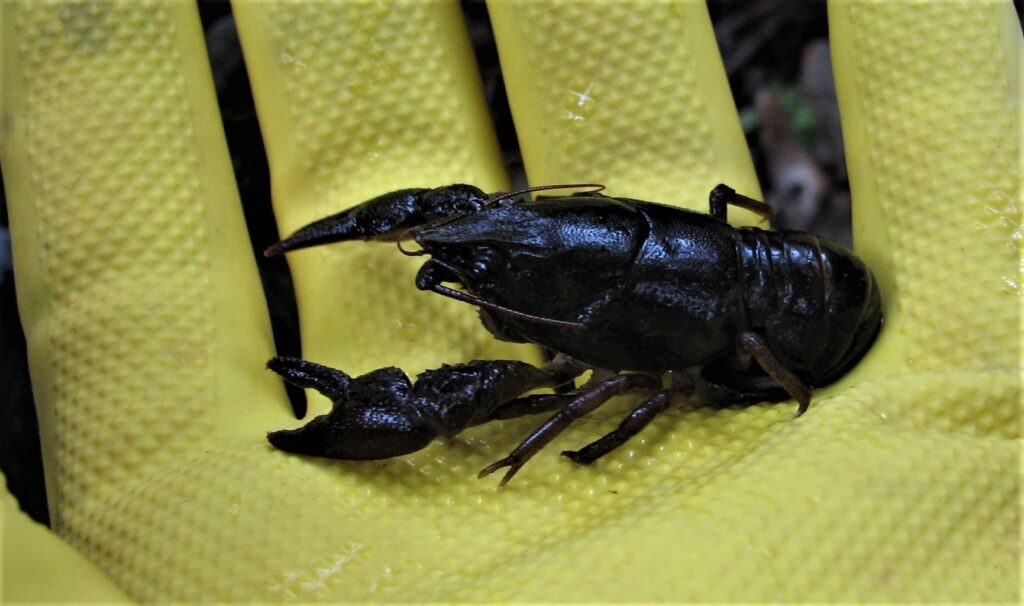 We do surveys, reports, impact licences and mitigation.
We provide training courses.
We conduct scientific research.
For planning and development…..
We assess the potential of habitats for crayfish.
We conduct follow up surveys:
• Torchlight surveys.
• Hand searches.
• Funnel trap surveys.
Mitigation may include habitat protection or creation, sensitive site clearance, exclus capture and translocation.