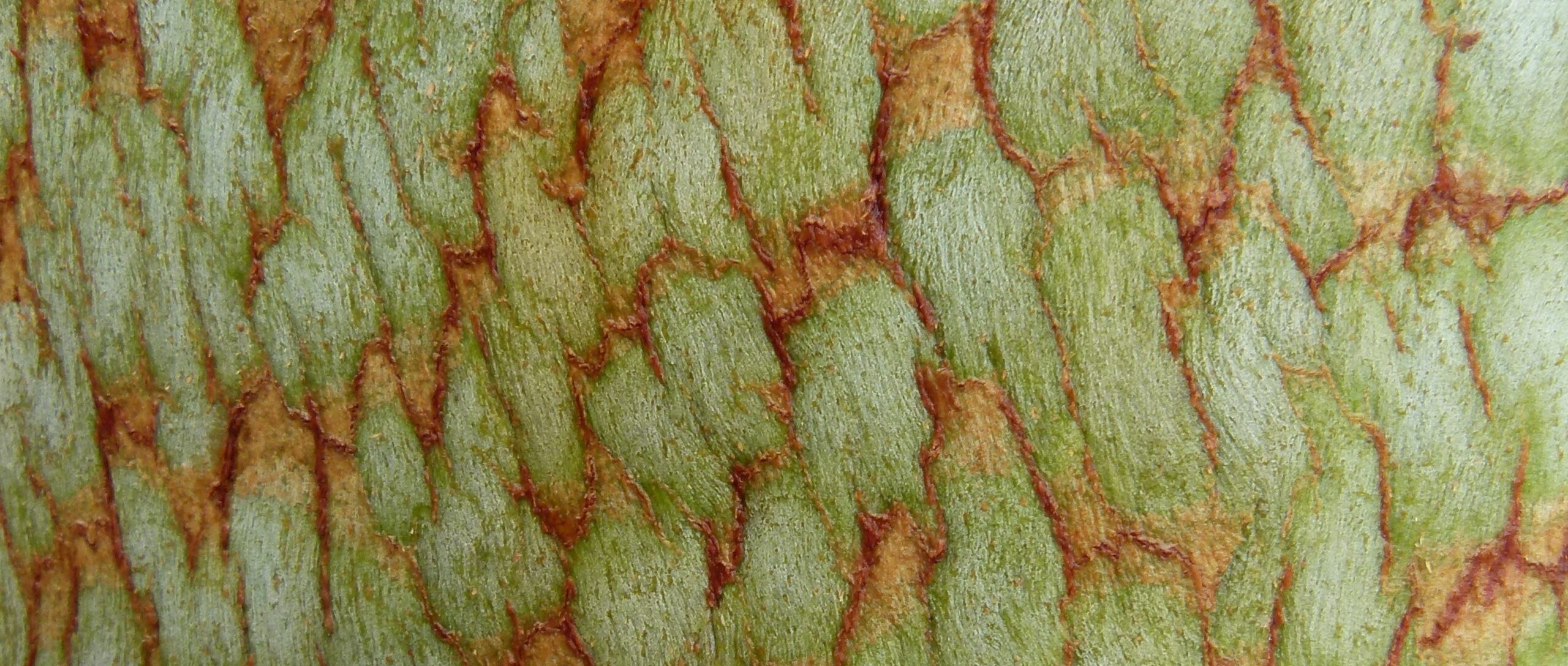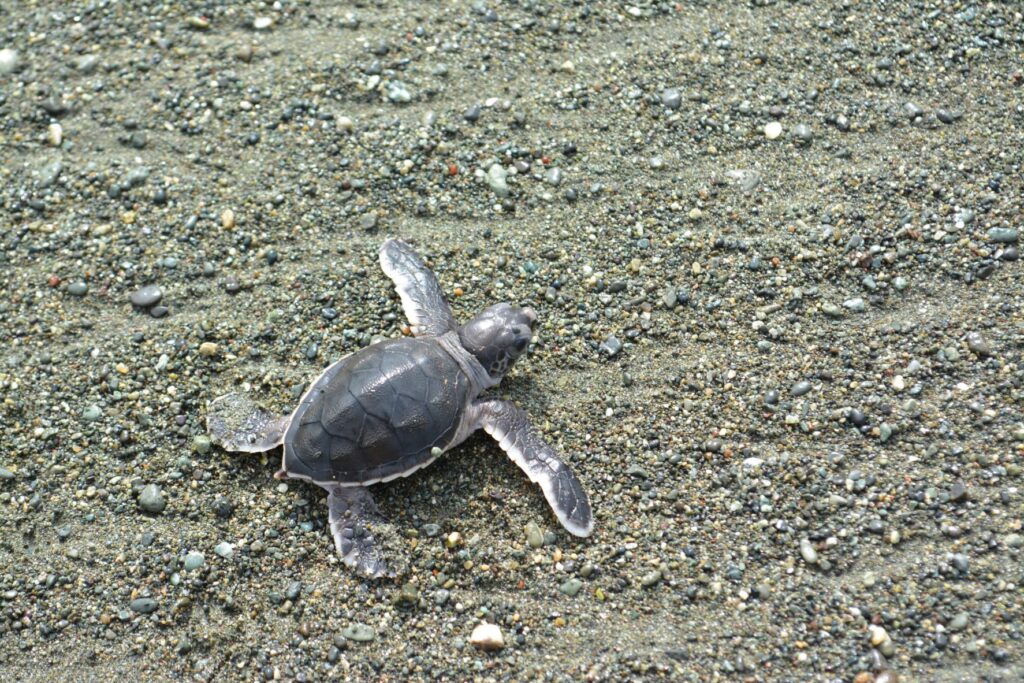 We set up and deliver ecotourism ventures.
From low cost or even free ventures for students and volunteers to luxury trips for retirees.
Between us, our team has worked in most countries of the world.
Whether you are special interest group or an individual on a tight budget, we can find something amazing for you. Just get in touch.
Currently, Jay's main focus overseas is Albania. In 2023 we are actively seeking volunteers for a project in Leskovik but we are running several different projects in Albania over the next few years, from 12 days-long luxury trips to more basic, multi-month opportunities.