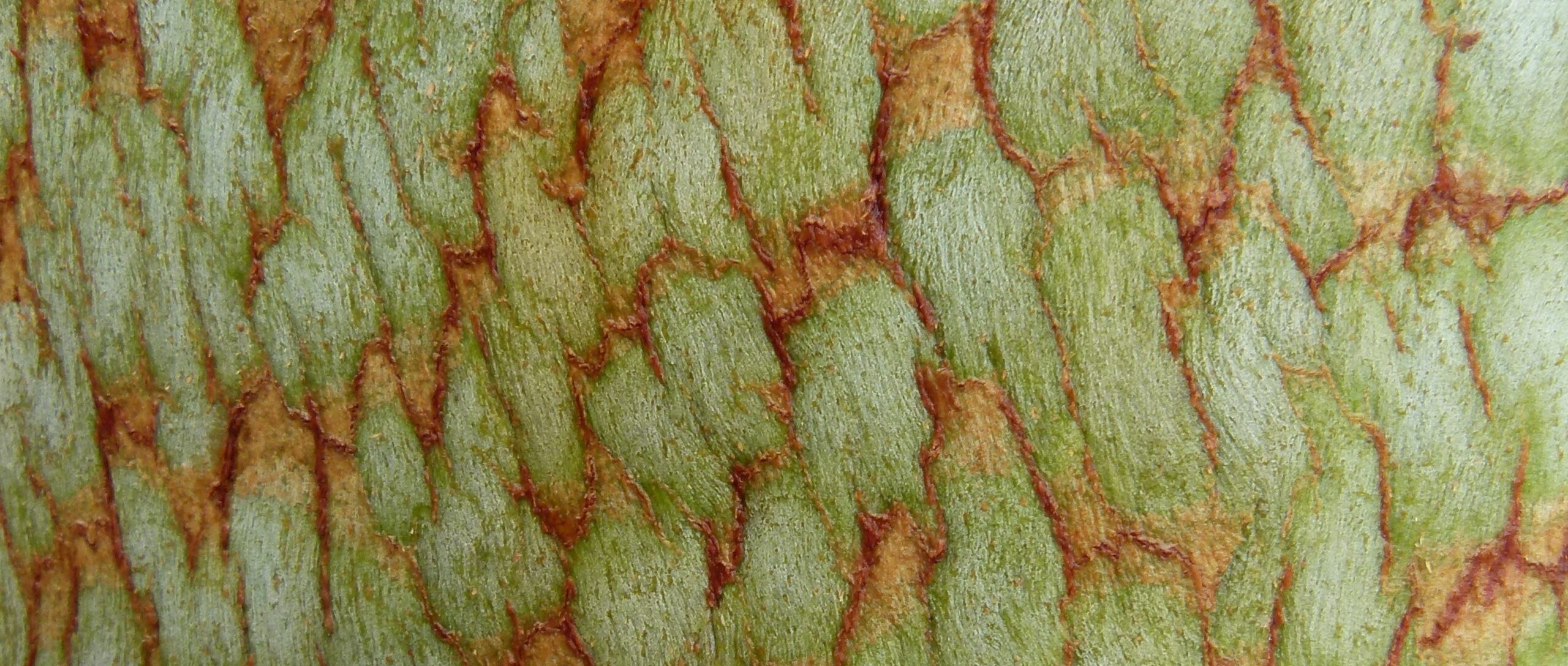 Verdant Ecology
Verdant Ecology is a group of independent consultants and practitioners.
We are not associated with any other company with Verdant in their name.
We are:
• Ecologists
• Arboriculturalists
• Land/habitat managers
• Teachers/trainers
• Researchers
• Ecotourism advisors and leaders
• Horticulture and permaculture experts
• Agro-forestry consultants
• Sustainability advisors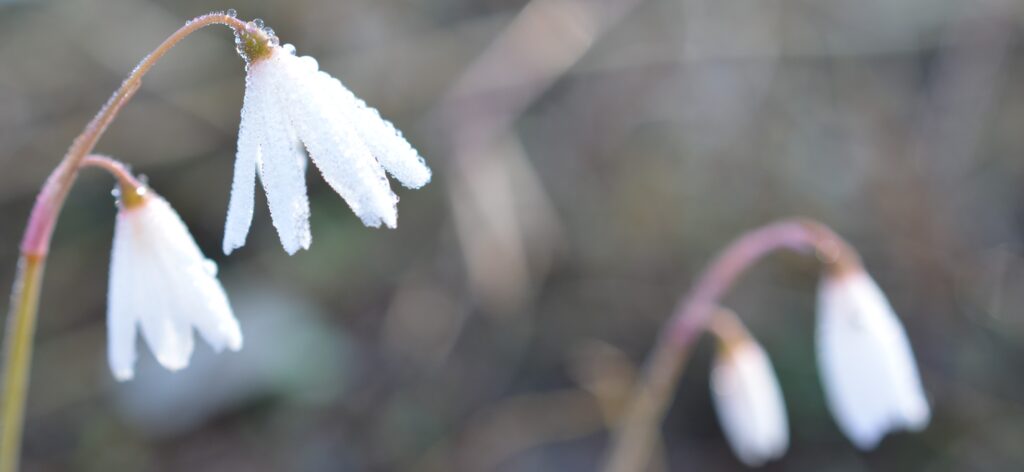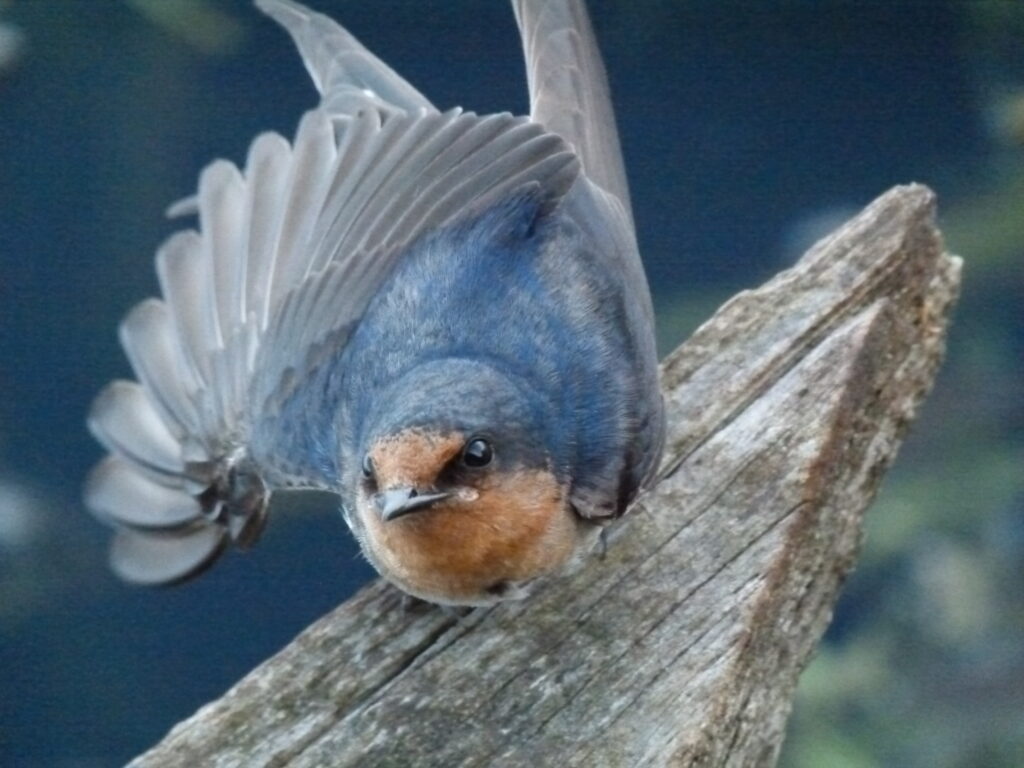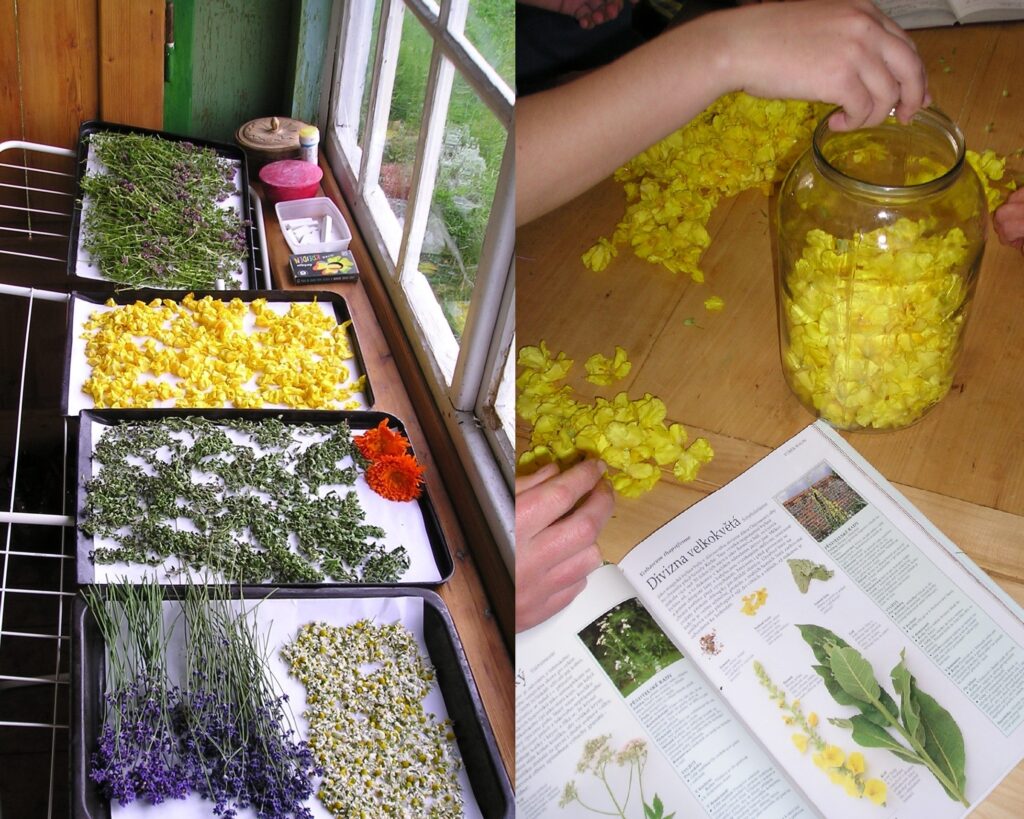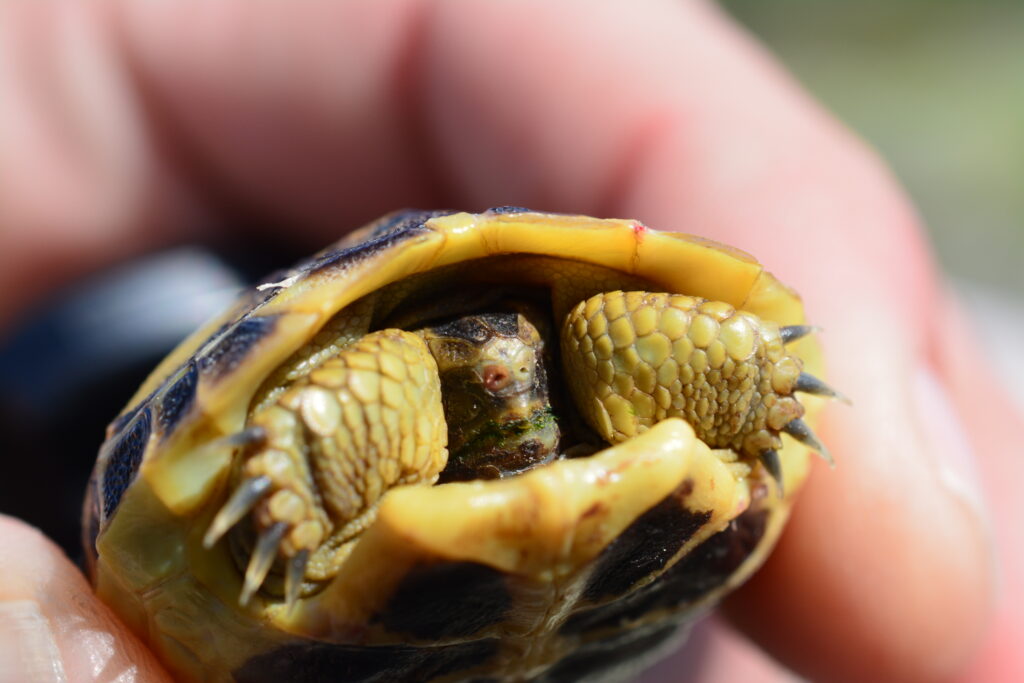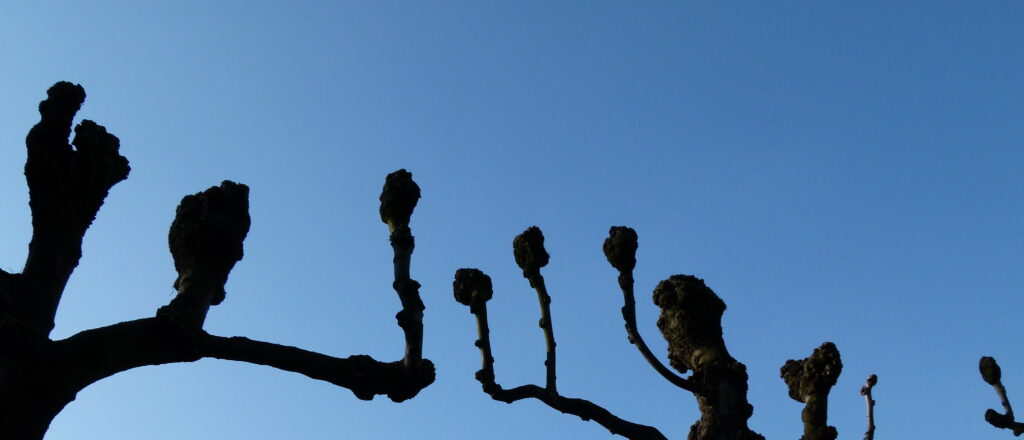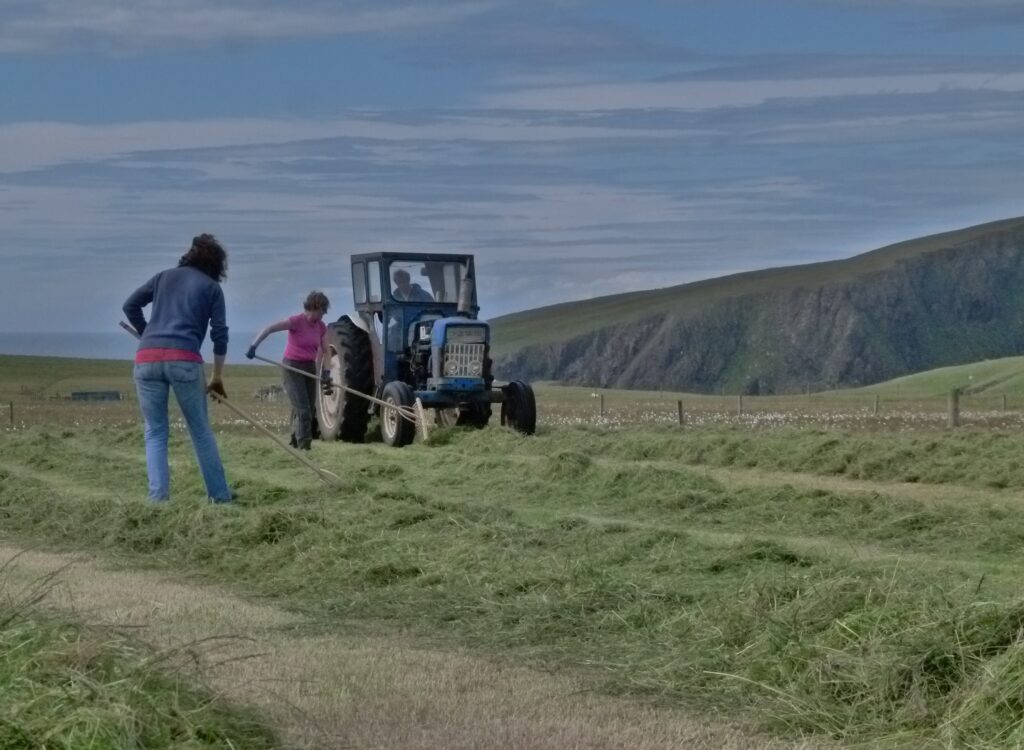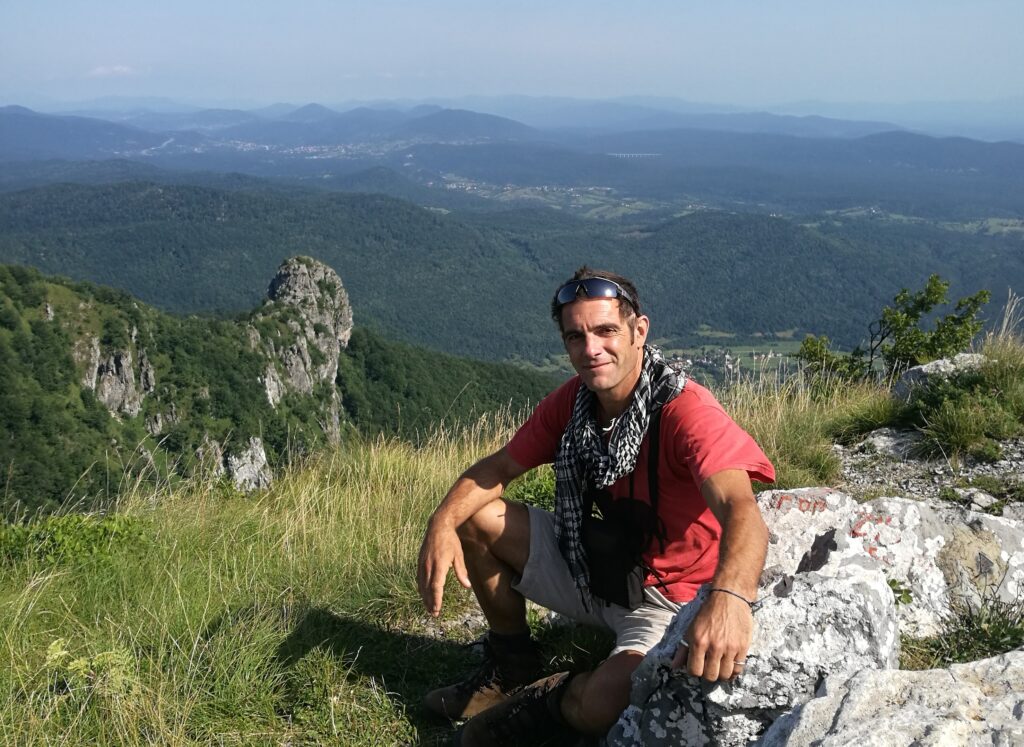 We are led by:
Jay (Jonathan) Bradley: BSc, MSc, TechCertArb, MArborA
He has more than 32 years of relevant experience.
You can find out more about him on LinkedIn.