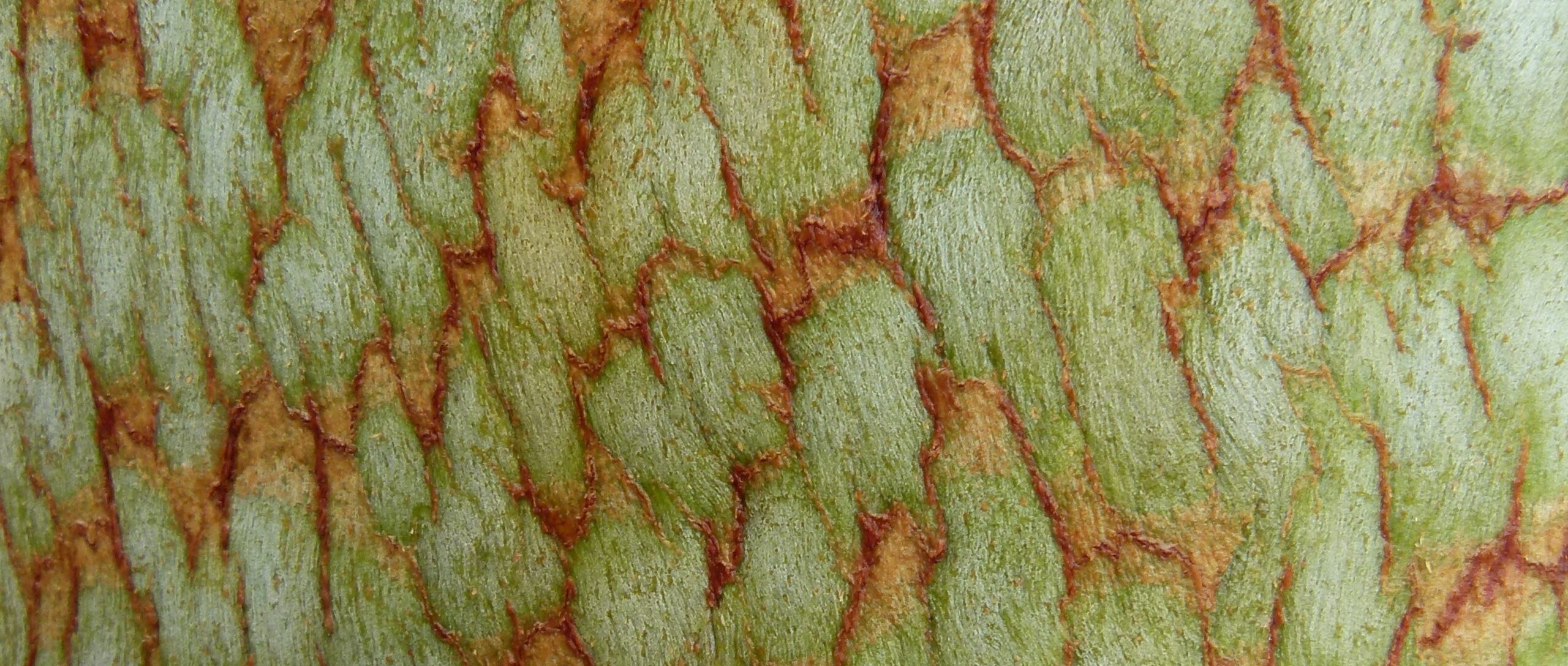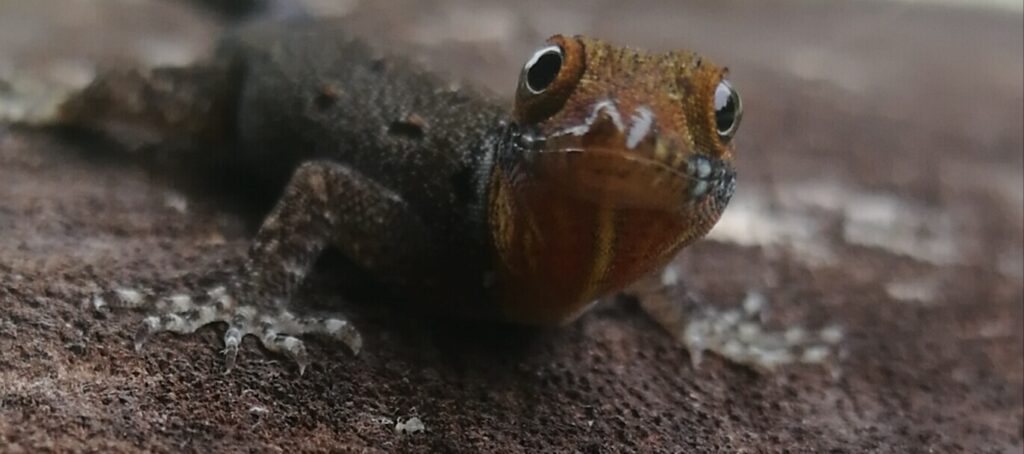 We do surveys, reports, impact licences and mitigation.
We provide training courses.
We run ecotourism trips.
We conduct scientific research.
For planning and development…..
We assess the potential of habitats for reptiles.
We conduct follow up surveys:
• Observational surveys.
• Searches of 'natural' refugia.
• Checks of artificial refugia.
• Pitfall traps (rarely used in the UK).
Mitigation may include:
• Habitat protection or creation.
• Sensitive site clearance.
• Catching and translocation.
In the UK, licences are needed to affect smooth snakes and sand lizards.