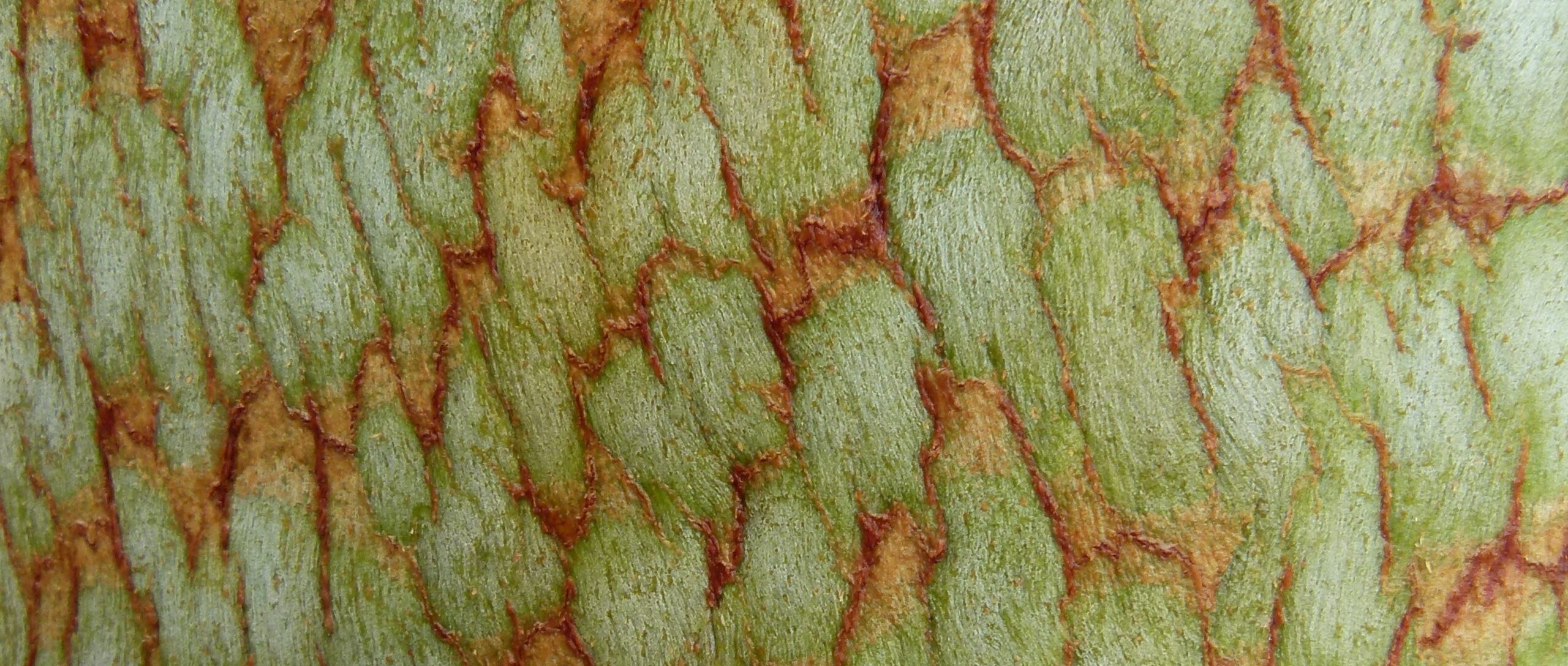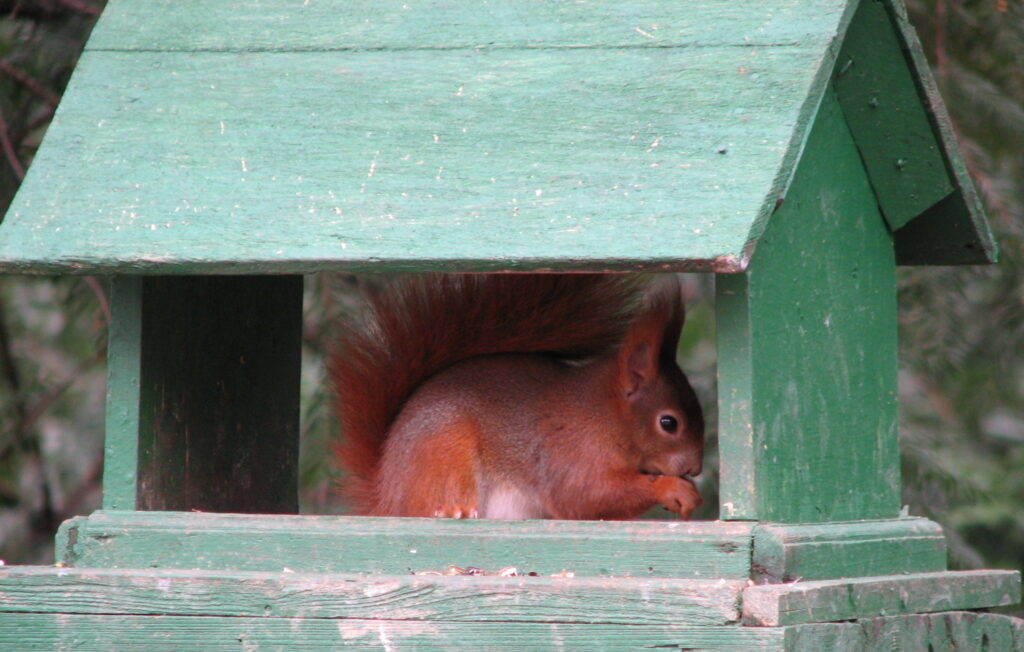 We provide training courses.
We conduct scientific research.
For planning and development…..
We do surveys, reports, impact licences and mitigation.
We assess the potential for a site to support red squirrels.
We conduct follow up surveys:
• Walkover surveys for presence/likely absence.
• Mapping of field signs.
• Camera 'trap' surveys.
• Hair-tube surveys.
Licences to control red squirrels are (rarely) awarded to prevent damage to timber harvest.