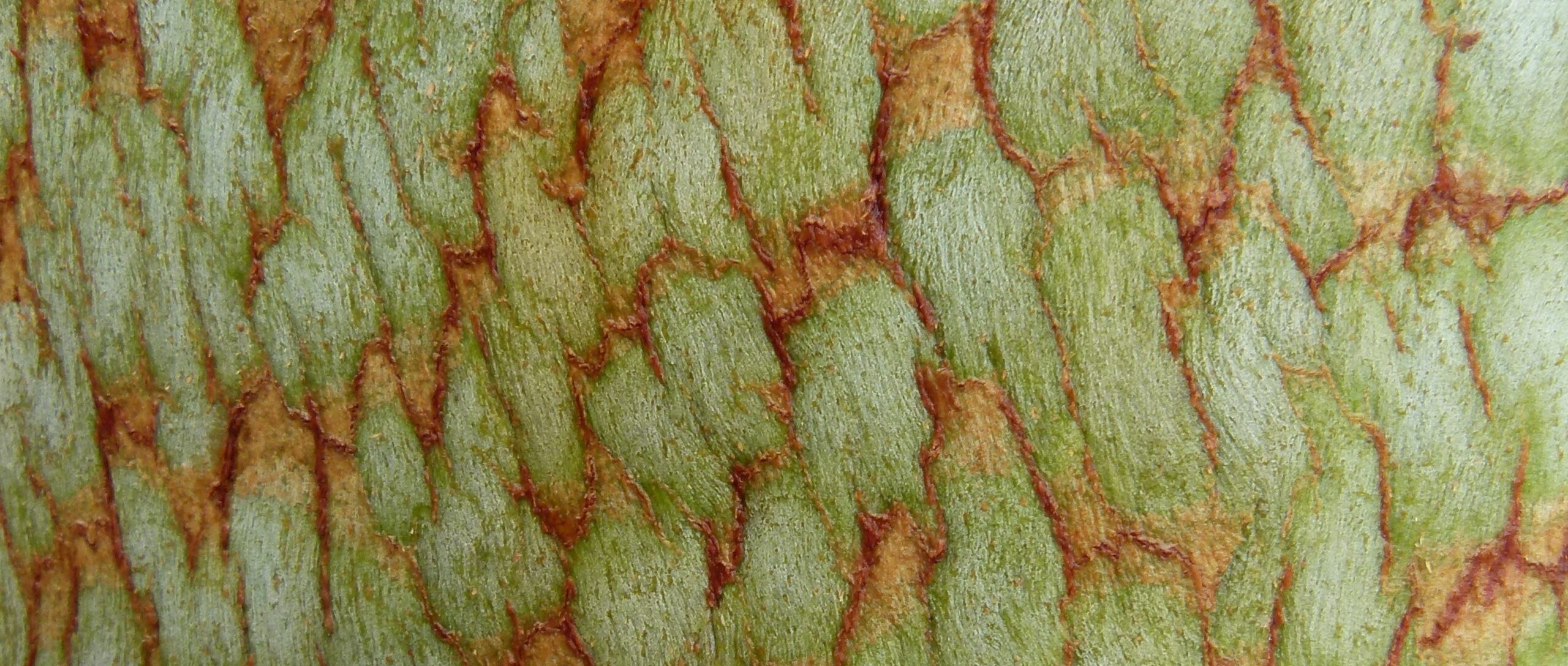 Hares, harvest mice, hedgehogs
Listed together because these are all protected by policy only in the UK, rather than legally/fully/individually (note that mountain hare do have legal protection).
We provide training courses.
We do scientific research.
For planning and development…..
We do surveys, reports and mitigation.
Mitigation may include habitat protection or creation and wildlife 'sensitive' site clearance.