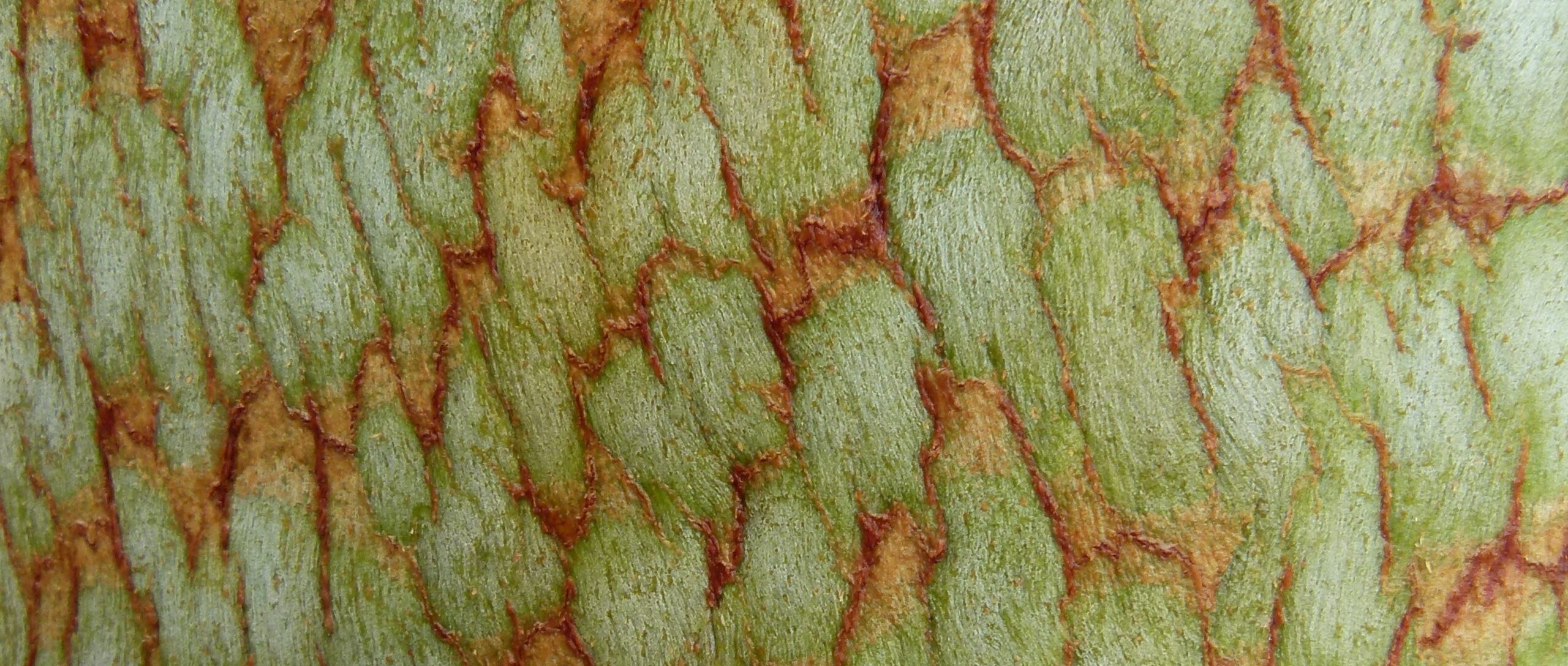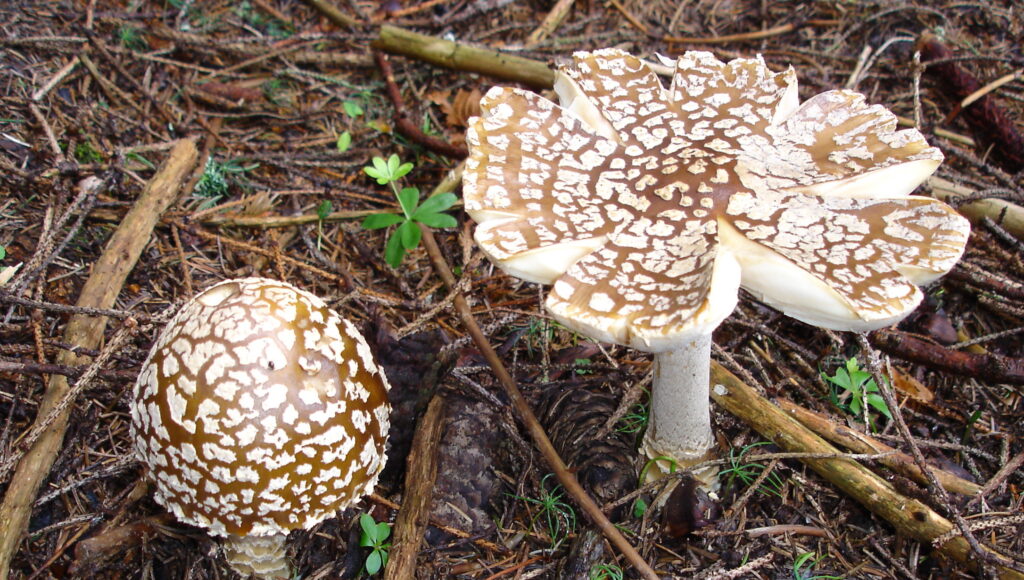 We provide training courses.
We do scientific research.
For planning and development…..
We do surveys, reports, impact licences and mitigation.
We conduct follow up surveys:
• Species inventories.
• Surveys of trees for fungi that might affect their safety.
Mitigation may include habitat protection or creation and planting, innoculation or 'seeding'.