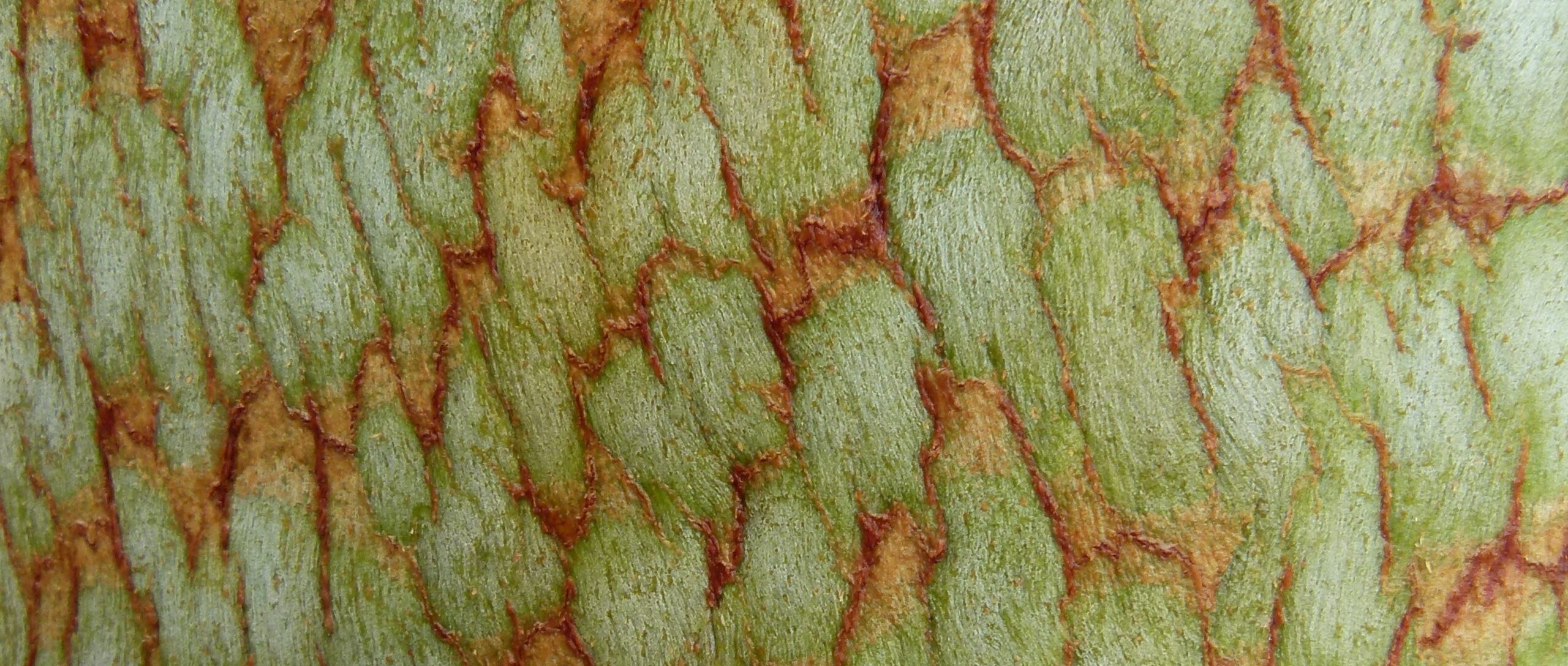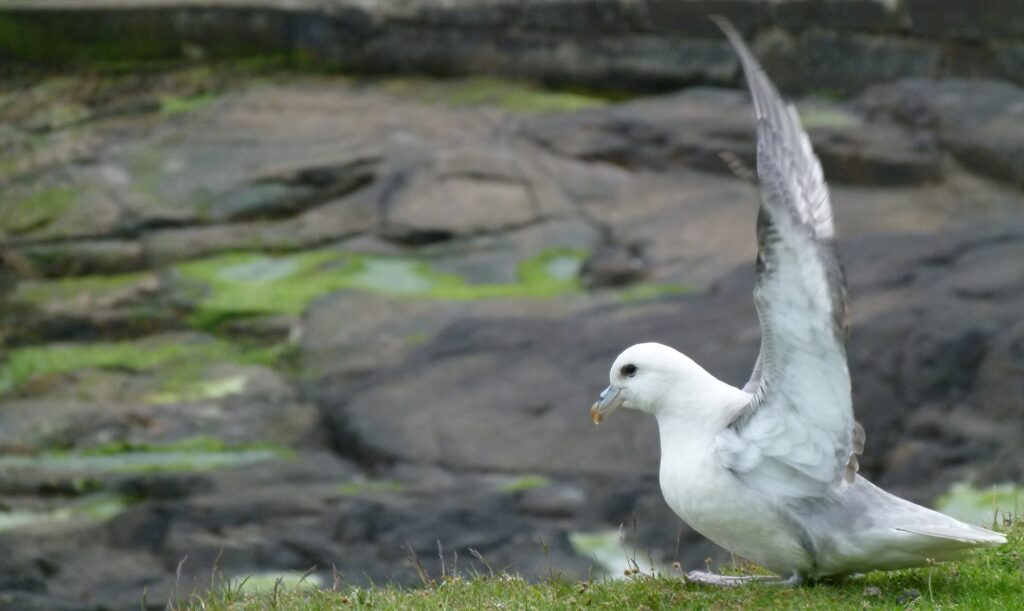 We provide training courses.
We do ecotourism trips.
We do scientific research.
For planning and development…..
We do surveys, reports, impact licences and mitigation.
We assess the potential of buildings, trees and habitats.
We conduct follow up surveys:
• Species inventories by sight and sound.
• Structured surveys (transects, point counts, Common Bird Census, Breeding Bird Survey, Wetland Bird Survey).
• Checks of buildings and vegetation for active nests.
Mitigation may include habitat protection, preventing impacts on active nests, sensitive habitat clearance or creation of new.