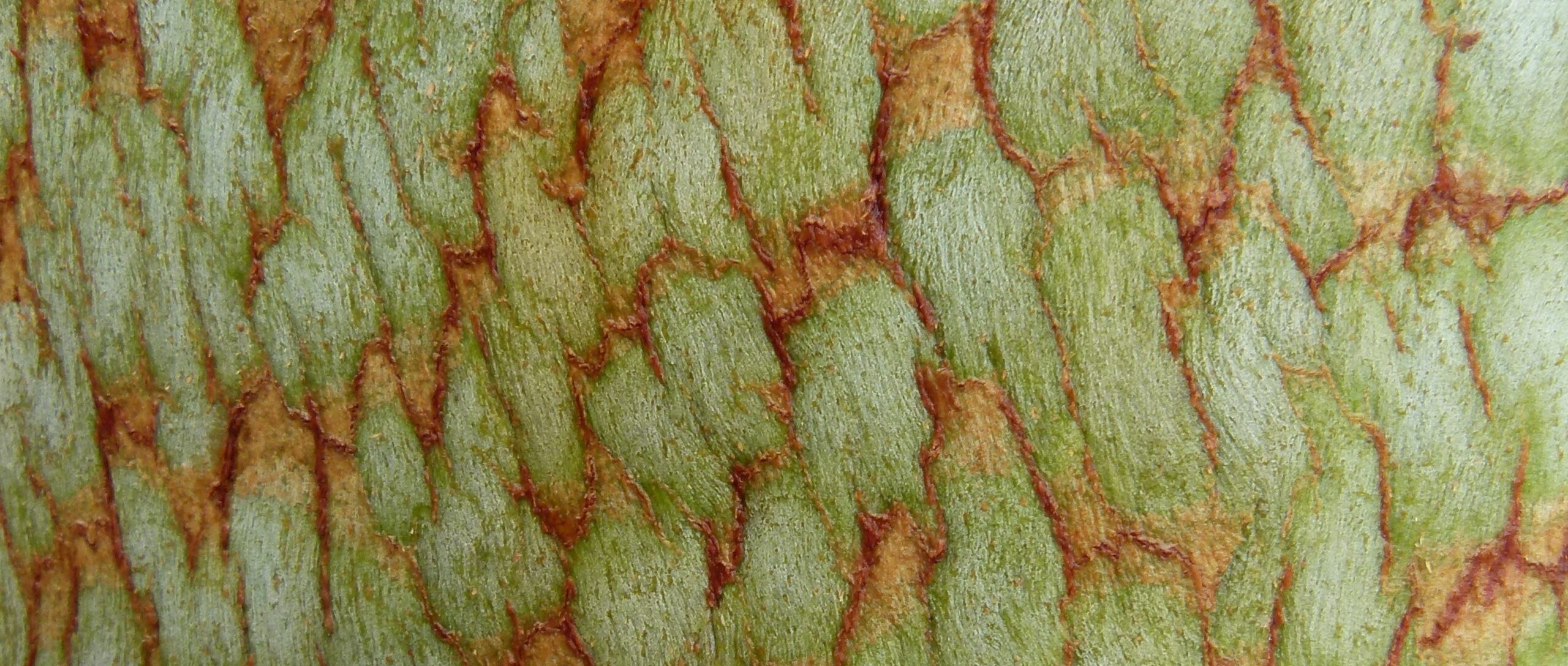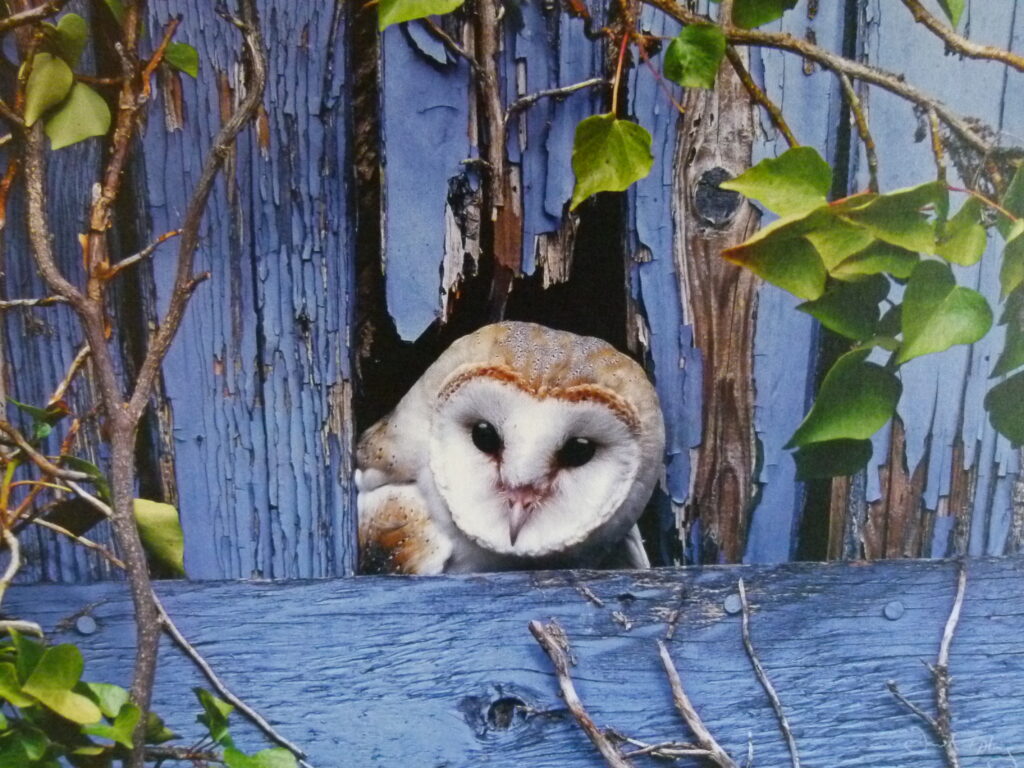 We provide training courses.
We do scientific research.
For planning and development…..
We do surveys, reports, impact licences and mitigation.
We assess the potential for a site to support barn owls.
We conduct follow up surveys:
• Tree and building inspections for presence/likely absence.
• Dusk/dawn vigils.
• Camera 'trap' surveys.
Mitigation may include protection or creation of foraging habitat, installation of nest boxes, controls on use of rodenticide or even making water troughs safer.